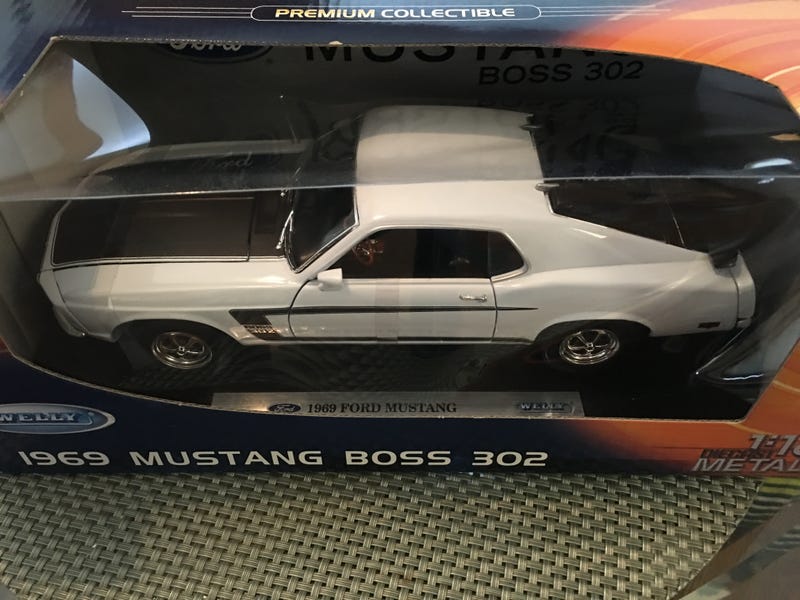 Bought my dad a Boss 302, and more things too!
For myself, a Greenlight '65 GT350, my mum a '66 Olds 440, and a friend a '70 Challenger T/A!
And for my last friend, for Christmas and her birthday, I took my original intercooler from my Boostang, and painted it, and her name (in Japanese) into it, because she likes JDM and DSM things.
This is the first Christmas where I've pulled all the stops to get as many people meaningful gifts and such, and I'm very happy and pleased with what I've done! ^_^