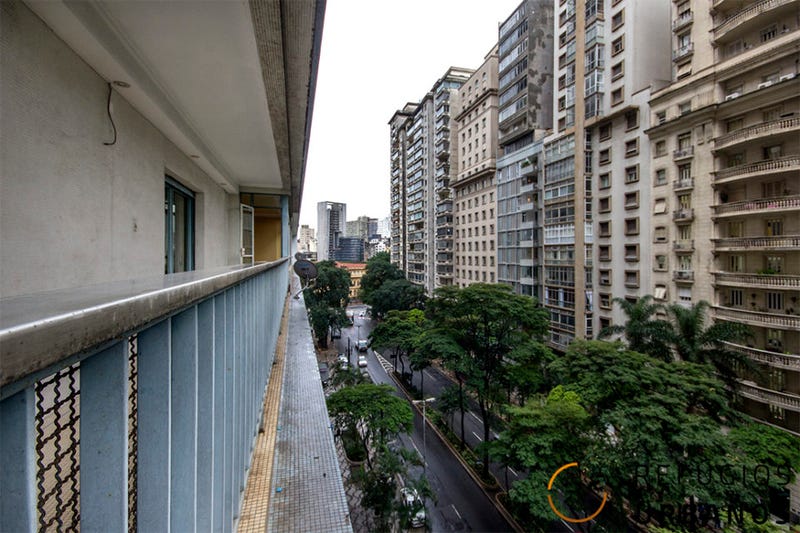 A 3875 ft2 apartment in the middle of the city, 2 underground parking spots for $435k
The kitchen is not the best part, it could do with a refurbishment, new stones and whatever.
Now, for the best part, the bathrooms:
Holy shit
Look at those probably one-off cabinets. And the bathtub hidden behind the sink.
The hardwood floors and the bedroom wardrobes.
Not keen on the marble floors, the tiles are too small, marble should always be used with large tiles.
Holy shit. Why did I quit my job again?