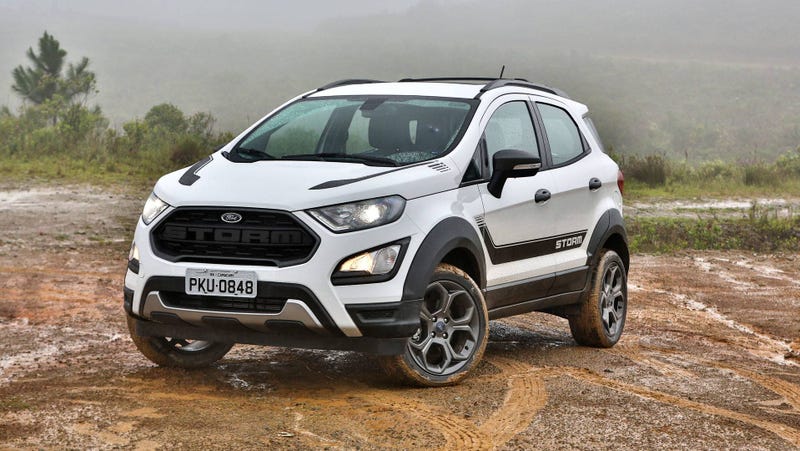 I do agree that it isn't a very good car, I actually hate it, but the US-ification made it even worse.
There is a 2.0 I4 with 176HP, but for some reason you didn't get it in the US.
The one pictured above is the Storm version, arguably the best one. You also don't get that in the US.
The trunk opens the way it does because in most markets all versions come with a trunk mounted spare tire.