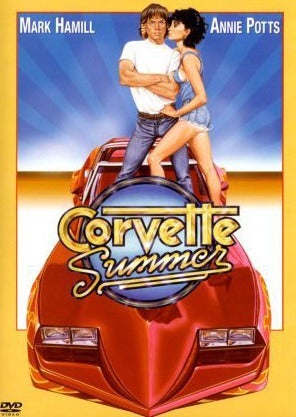 I loved this movie when I was a kid. Along with Matchbox and Hot Wheels, it is as responsible for anything for my love of cars. I absolutely love how over the top ridiculous the car and the whole movie is, and if anything was right in the world Mark Hamill would be reprising his role in a crossover sequel for Fast & Furious, giving Corvette Summer its rightful place at the head of the world's greatest car movie franchise.
Vin Diesel...the Rock....
and old-ass Mark Hamill driving this and laughing his Joker laugh. Perfection. I want my Oscar now.