Ok, so i kind of hate the styling language of almost all modern car companies with only a couple exceptions, but Honda has been particularly bothersome to me recently. That line between their rear bumper and their trunk screams "I'm fat! Watch me try to suck it in!"
Honestly Honda, how do you look at this
and not see this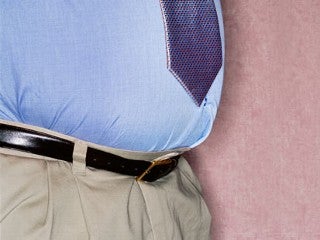 Am i the only one who thinks that line goes a long way towards making every honda look fat? The worst part is HONDAS ARE FAT THESE DAYS.