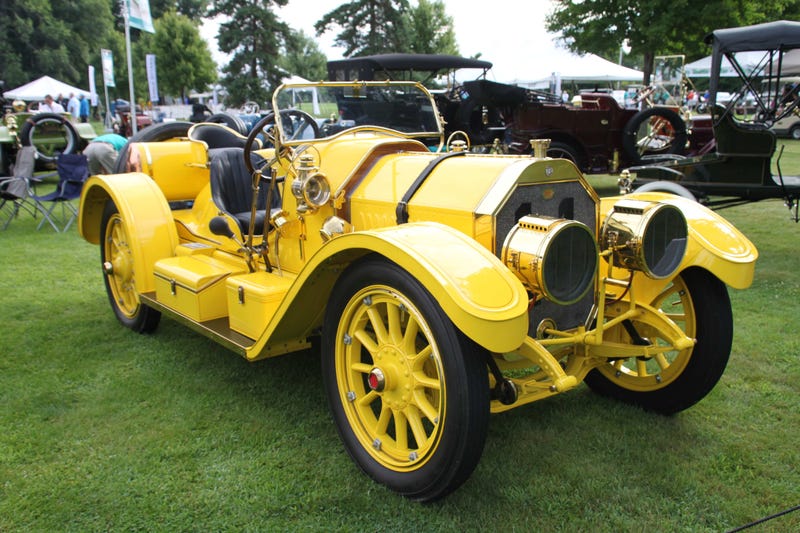 There is an actual day set aside by the US Senate called Collector Car Appreciation Day, and it's this Friday. If you have a collector car, this Friday is the day to come out in force and show your pride in this most noble of hobbies.
You can find more information for an event near you here or you can check out SEMA's video below and have a pretty lady explain it to you.
I'm curious, anyone planning on going to an event? If not, do you plan on taking a cruise? If so, what in?