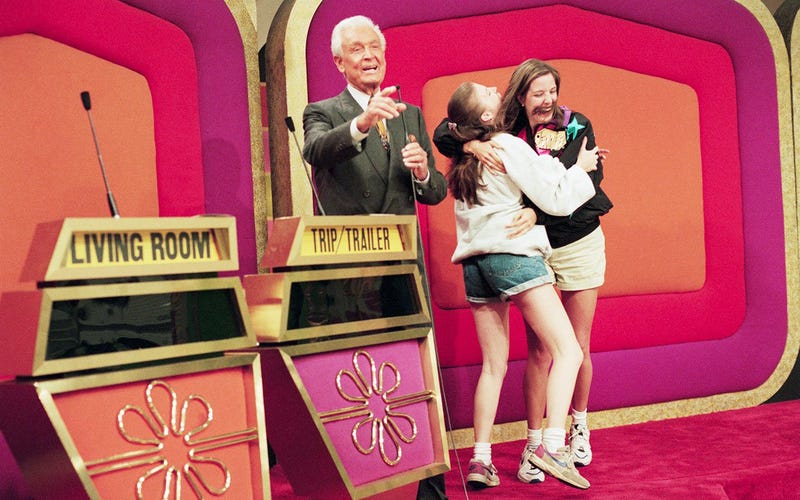 I ordered a bunch of crap for my brakes with my usual amount of online price and coupon sleuthing, which is significant thanks to my oh-so-useful OCD. Below is a list of parts. See if you can guess how much I just spent, including shipping, with my wife's permission!
StopTech Sport brake pads F&R
UroParts brake pad wear sensors F&R
Pagid High Carbon rotors F&R
StopTech braided stainless brake hoses F&R
2 500 ml bottles Wilwood EXP 600 Plus brake fluid
My mechanic is supplying whatever other little incidentals may or may not be needed, and yes I know I'm a wimp taking my car to a mechanic for a brake job but I don't want to mess with replacing the hoses. The rear ones are...difficult.
The winner will receive a coupon good for the ability to purchase an unlimited quantity of delicious Beanitos White Bean Mac N' Cheese Crunch bean-based Cheeto substitutes at the regular retail price they would also pay without the coupon.
Ok....go!
UPDATE: And the winner is DucST3-EnthusiastAlwaysWantsToUpgrade, who guessed $500, which was the closest-without-going-over number to the real price of $504.18. Congratulations, you can now look forward to a large 21 oz bag of scrumptious bean-based Cheeto substitutes! Tell him what he's won!