I don't think I've ever owned a vehicle that needs anything more than my F250 needs these bad boys.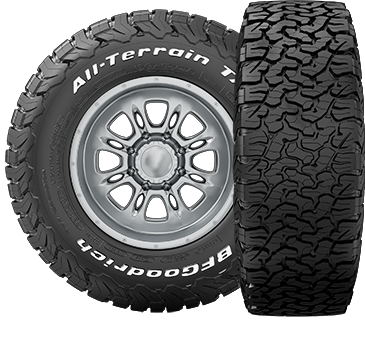 Right now, my truck has five tires total, counting the spare. Of those five, one is a LT tire...the right rear is a General Grabber 235/85/16. The front pair are passenger car tires, Goodyear 225/70/16, and the left rear is a Mastercraft in 245/75/16. The spare is a Goodyear (different model) in 255/70/16. So again, my truck really needs these tires.
I went with a 285/75/16, which I guess is like a 33" tire. I got a stupid price on them online, and my buddy will mount and balance them for an equally stupid price. They'll give my truck a really great look, plus they're actually properly rated for the weight of the truck, which I hear is pretty important. I mean seriously, look how tiny my front tires are:
New ones will be a full 2 inches taller than those.
Next project after this is going to be the rust on the cab...I'm going to get the cab corners fixed, which will make the cab rust free. The bed looks like shit, but it's solid enough for now and I need to find a good replacement.