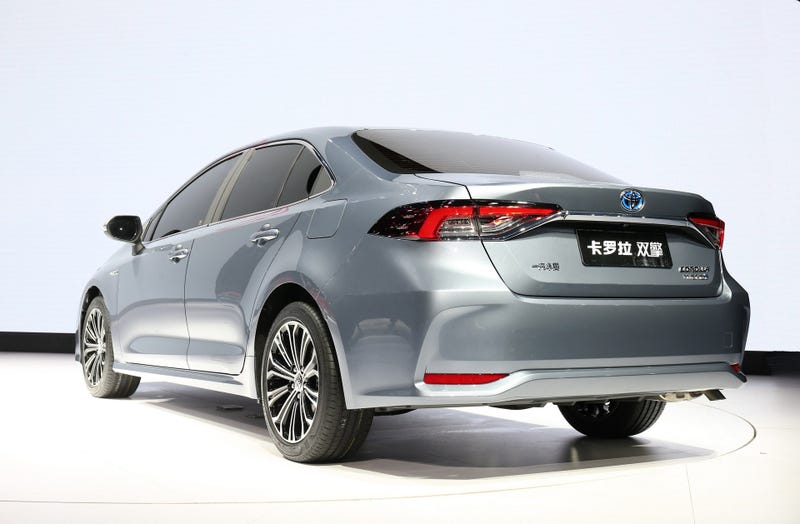 This is the Chinese version, but the global version should be close, maybe with all red tails and a different front clip.
No pics yet but this is from the video:
Toyota really needs to tone down the "I'm a big and bold design because my grille is too damn large" thing they have going on with all their latest cars.

Oh... and that hood cut line is stupid.