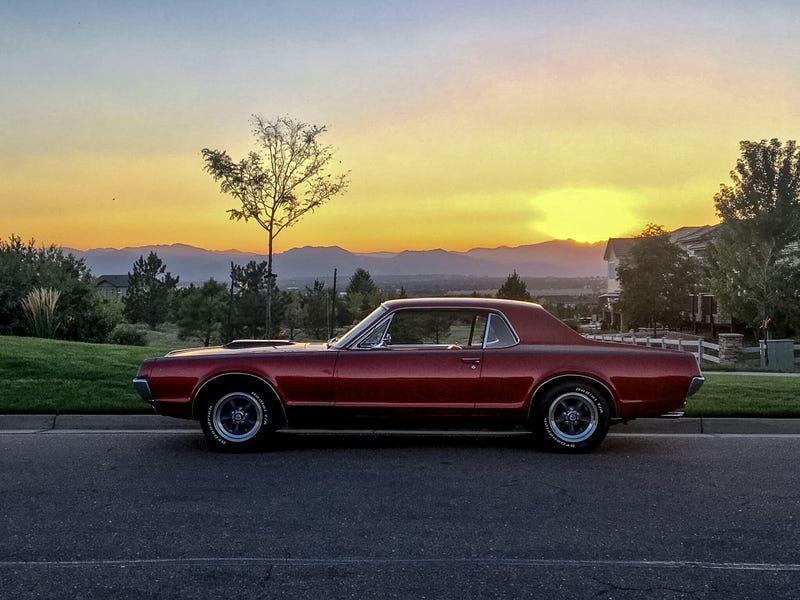 As some of you know, I have a 1967 Mercury Cougar. It was bought with cash, so I have the title. Yippie! As some of you may also know, I have a 2015 Toyota Tacoma TRD Sport. It was not bought with cash and ToyotaFinacial tells me I owe them money until they send me the title. Boo!

My wife and I were chatting today about finances and after some inspiration, I came up with an idea. I have plenty of equity in the Tacoma, and could easily sell it. We both work from home, and having two car payments for cars that mostly sit in the garage seems a bit silly. Financially, we don't HAVE to sell either vehicle.
Since I'm the one with the project car, it only seems right that my truck should be the one to go. My wife has graciously agreed that the money currently earmarked for the monthly payment on the truck would be diverted to the Cougar project fund.
Selling the truck would leave me with roughly a $6-$10k budget for a replacement vehicle to pay for in cash and have some slush left over. I also have a cross country trip next year, so the replacement needs to be reliable. I'm currently looking at 80 and 100 series Land Cruisers.
I do like the Taco, and I'm hesitant to sell it. But it does seem to make sense. The wife has a '14 Grand Cherokee Overland we'd hang on to. What would oppo do?