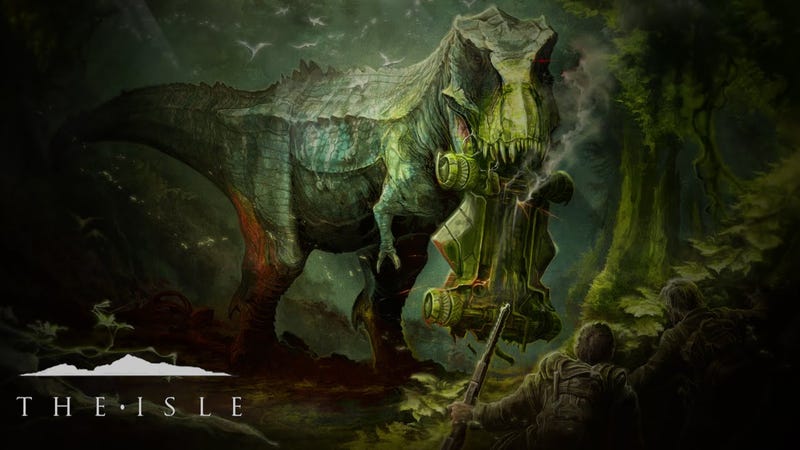 I have a Mac and I was wondering how in the world I can download this game called the Isle for my computer. Long story short I love dinosaurs and this game is the perfect kind of platform I have always wanted since I was a kid.
Several Questions:
The game store has a windows logo by the Add to Cart button but can I buy it still and it will work for my Mac?

Everyone says it can be downloaded for the Mac but I have no damn clue where to download it.
Is Steam a reputable website to download a game from?
Is it like a PS3? Or do I have to pay X amount of dollars every month to play the game or is the first payment the only one I have to pay to play the game?
Sorry if I sound like a green horn it is because I am.