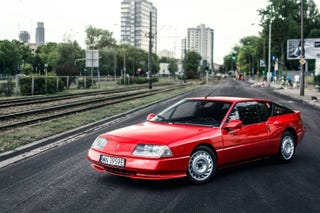 So my father in law, like most older folks, is not too great with his computer. He gets confused easily. He used to get free online tech support from the VA, but it ran out. Now he is nervous that he won't have someone to help him when he gets lost.
Some rip-off artist wants to charge him $700 for tech support, essentially using that GoTo Assist feature to navigate his computer and fix whatever minor things he needs. My wife and I would prefer to do it ourselves for him. He never does anything major, just will save things in weird spots, close windows unexpectedly, or forget where is "favorites" are.
Are there any free or cheap programs that will allow us to do remote tech support for him? My wife has a Windows 8 computer and I have a Chromebook (mine might not be a good option) but the Windows one is fine.
Alpine for your time...thanks!