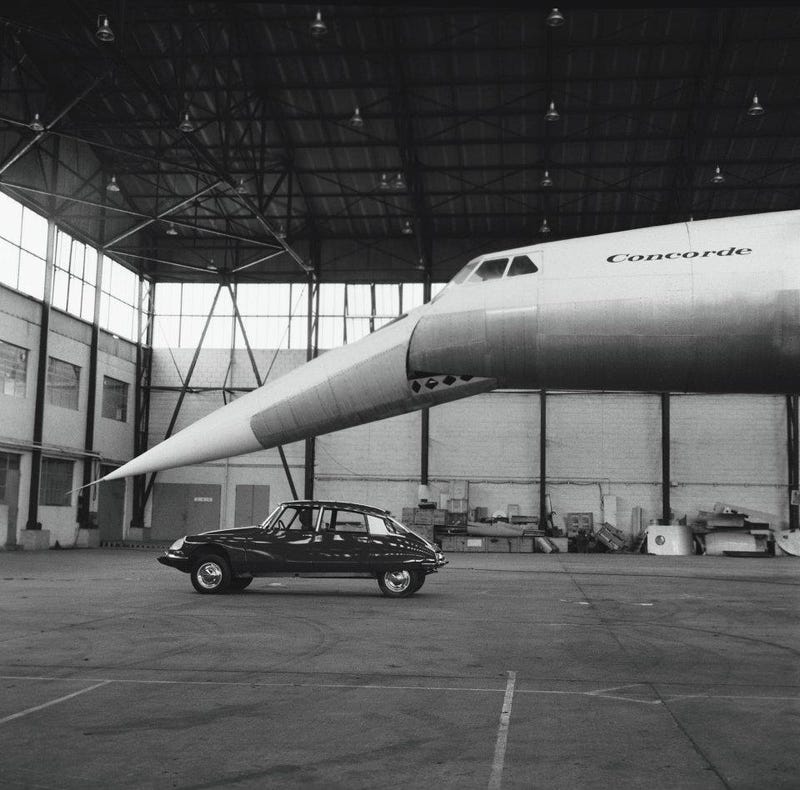 Warning: this post will include myself attempting to limit any expressions of sexual hormonal frustrations, so bear with me. I quite like that Citroen DS up there.
I selected the best photos I could - all these were taken on my friend's iPotato.
There was a girl who got pulled up on stage to be with the entire band. Not only did she did get serenaded, they danced for her. Which meant thrusting crotches all around her. /////fffffffffffFFFFFFF.
It was loud too. Really loud.
Then there's these three idiots talking about what cars they liked in Chinese. Apparently the guy on the left likes sports cars and the guy on the right likes SUVs - that's as much as I could make out. If I ever see Yixing in an Escalade, I will flip - I demand he drives a Range Rover in the future.
Then there's a fish. Don't ask me about the fish. I don't know why. The screen was quite trippy for some time.
There was a song where they lay on the floor and what we saw were their reflections on a row of huge mirrors. Seeing your bias' face as he thrust upwards whilst lying on the floor with clenched fists - it's difficult to contain your feelings when you're a guy amongst what seems like a million billion screaming fangirls.
The pyrotechnics were sensational - not just fireworks which filled the entire hall with smoke, but flamethrowers too.
Every member got a solo part - it was either instrumental, vocals or dance. Dance wise, one of the members decided to do a quick striptease. Obviously everybody went mad. I just stood there internally sweating. I'm not going to post the picture here - I think that would go to far unless you want me to...
Second to last song (also the best song and dance combo) - I knew there would be fireworks at the end so I timed it right. This suits an iPotato phone just fine, the camera loves bright light.
Overall, the concert could've been better. But obviously I wished for no less. Would I go again? That's debatable - the fans need to quieten it down a little, but obviously that's never going to happen.