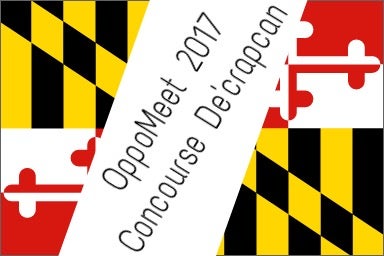 Hi oppo; so it looks like we are going to have a exciting summer of events. I would like to take this opportunity to invite you to The Concourse event on the east coast. The premier (cause I say so) oppo event. (I can't seem to post linkshttp://oppositelock.kinja.com/planning-oppomeet-concourse-decrapcan-179405614 so I hope that worked
For those of you wondering there seems to be a west coast event a Colorado event, a south event a New England rally and finally this mid Atlantic event.
Because I like to make things difficult for myself. I would like to give out prizes in certain fields. "Best worst car"; "most oppo"; "most in need of a vape pen". I'm looking to take suggestions on categories and prizes. I am going to try and get some celebrity judges (gonna have to wait until date is nailed down).
Interested? Let me know here. Plan is for late august at the moment on a weekend.