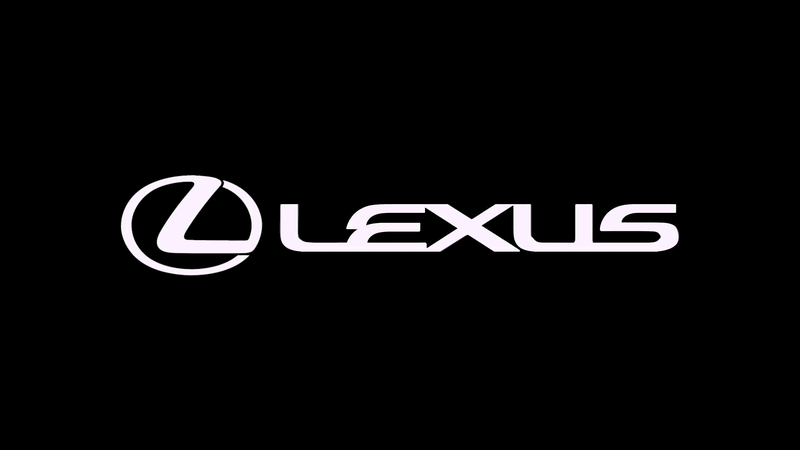 Doesn't matter which one, just pick and go!
(Sorry, you can't do an LF-A. IS-F is out too. Yes, I am disappoint as well.)
Post exterior and interior shots. You don't need to do the same angles I did, just show what you chose. No limits on price/options.
Here's my LS F-Sport.
I quite like subtle VIP cars, so I would definitely drop it a tiny bit and put different wheels on.