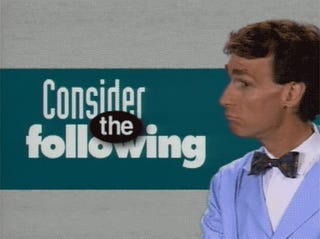 So with this brewhaha over Clarkson's conduct he could, possibly, maybe be axed from the BBC.
So I propose the following :
---
We take a dash of Harris
---
A sprinkle of Leno
---
And a good helping of Clarkson
---
and mix well with the internet
Creating the greatest car show known to man.
I am willing to be a producer on this project and accept many thrown punches.