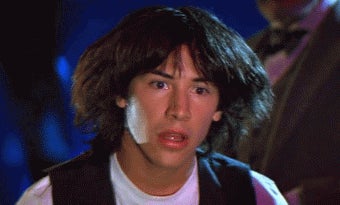 Look closely at the Pittsburgh logo and what do you see?
That's right a fucking penguin.
Guess where penguins live... Antartica, exactly!
And what is Antartica made of apart from penguins? Water.
You now what else is made of water and penguins? The Bermuda fucking Triangle.
And what do you think of when I say Triangles? Damn straight you're thinking of Pythagoras right now.
And what was Pythagoras' most famous theorem? A2 + B2 = Illumintati.
OPEN YOUR EYES SHEEPLE