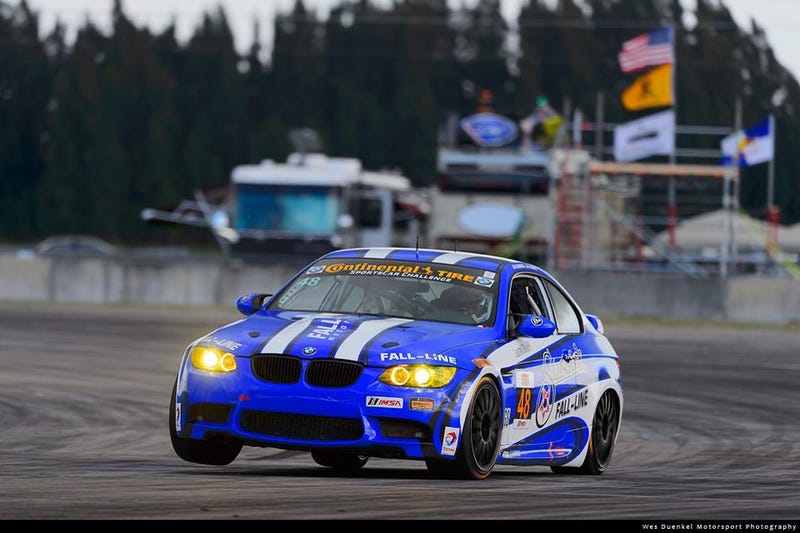 22-year old Ashley Freiberg had put the Fall-Line BMW M3 in 6th during qualifying for the Friday race at Sebring in Continental Sports Car Challenge, following her win at Daytona.
http://racer.com/index.php/imsa…
She was keeping the M3 in there in the top of the order and turned the fastest lap of the race, which held until damn near the end, bettering therefore the pace of her teammate Shelby Blackstock (Shelby is a guy, btw.... I only say that because the name can go both ways.....giggity) and the No.46 2nd Fall-Line BMW's 2 drivers, which started from the pole.
Sadly, a suspension failure ended the chance of the No. 48 of Freiberg/Blackstock to go for heavy points
Freiberg noted
Dang. Was as high as P4 but a suspension failure claimed the #48 Fall-Line Motorsports BMW. Had the fastest lap of the race for a while there... We'll get 'em next time.
kids and their selfies
full race report is here