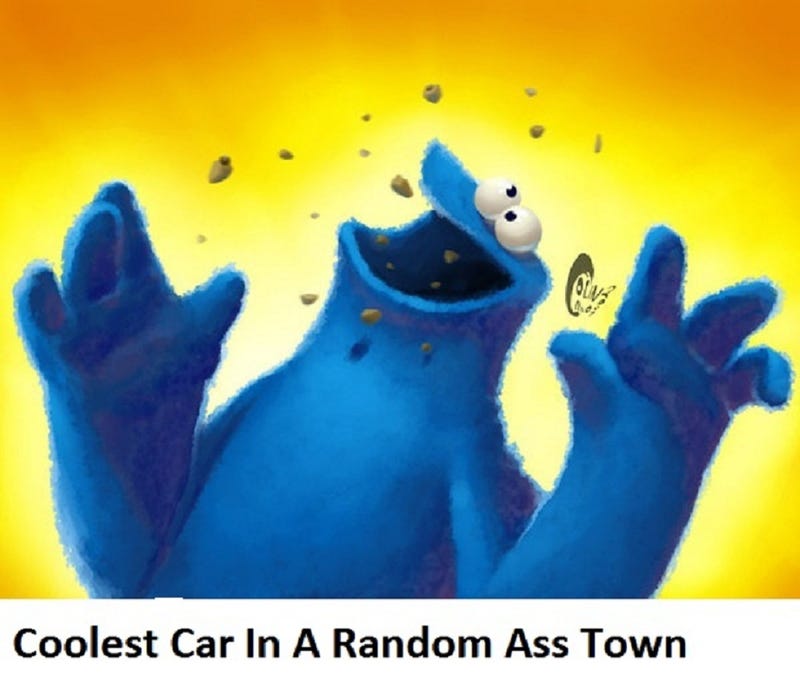 Time for our daily OPPO field trip to do what we always do, look at cars :]
Yesterday we visited a awesome little town called Berne in Switzerland. A wonderful and kinda fancy little town. Brian Silvestro I think took it with that glorious Alfa Romeo Brera along with a sneaky 911. Then, 505Turbeaux I think found the raddest dude on Earth diving a car that was later ID'd as a Daihatsu Charade. I did eventually find a RS4 but got Kinjafied. Though fancy and with a high potential for exotics, the small hatchback and odd streets did make things a tad difficult.
Today, we are going to visit Albany, NY as requested by Brian Silvestro aka Kermit :]
Awesome NE town from what i've seen. The furthest east i've been was Columbia, SC and Charleston. Albany also has that warm hometown feeling. The homes... the homes are freaking rad dude. As far as cars, there are a lot of late model normal stuff here and there. I think it will also be a challenge. Damn there is a lot of pot holes in the rougher side of town lol.
This is what I found :]
and this rad building
Not sure what it is but it's cool.
good luck :]