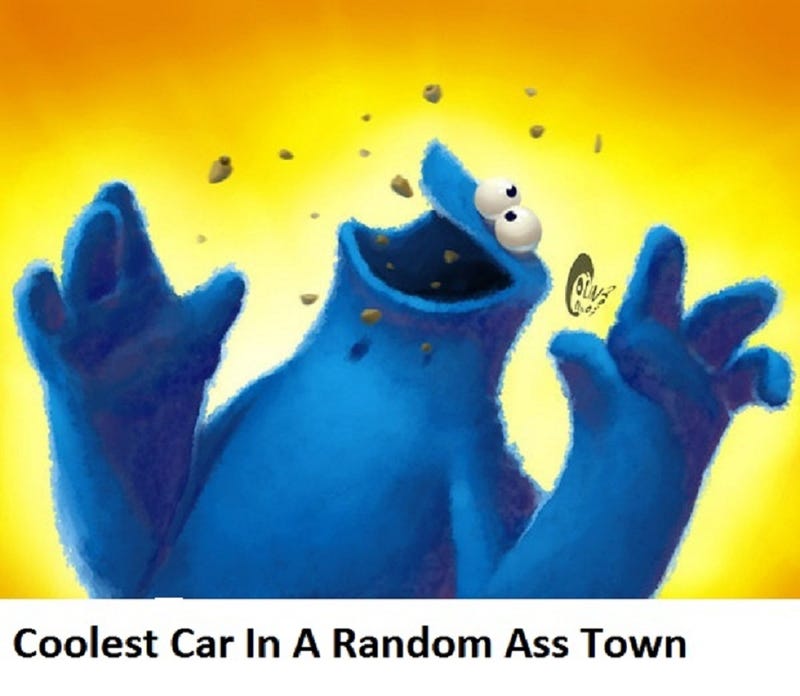 Time for our daily OPPO field trip to do what we always do, look at cars :]
Yesterday we visited Stony Plain, Alberta as recommended by BJ. Awesome and quiet little town. Had that hometown feel to it. Was a bit of a challenge but easier than a European town covered in little hatchbacks. Thebigbossyboss found a neato mix of older rad stuff and a new Bumble Bee Charger. 505Turbeaux's eagle eye spotted a BMW 8 series in a parking lot lol. Brian Silvestro kept it Murica with a clean G8 with black wheels. Last but not least BJ found some killer Murican muscle along with some Munich Muscle.
Today, we are traveling to the town of Berne in Switzerland. Recommended by 505Turbeaux, this is a pretty fancy place with some awesome buildings and landscape. High potential for some exotics.
Though there are many cool modern cars, this lovely intersection here boasted an OPPO worthy image.
Two clean Benzos to the left, and to the right, an Audi wagon and a 997.