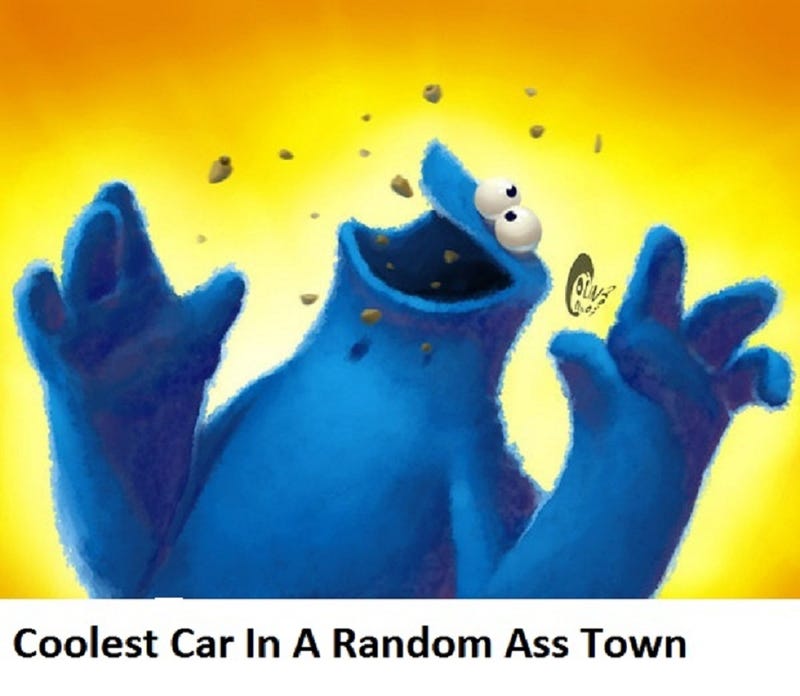 Time for our daily OPPO field trip to do what we always do, look at cars :]
On Friday, we took the rear engined, 4 rotary diesel, carbon fiber brown OPPO bus to Rotterdam in The Netherlands per request from Philipilihp spelled backwards, for real this time :]
Brian Silverstro started us off with some rad finds including that looow Citroen but was sad for the lack of Alfas. Ilike_cougars was an unstoppable force of awesomeness!!! finding many many items, click here for the awesome list. E28, my fav!
Doodon2whls was back on ze old bus spotting some Murica!!! I had a neighbor that has a clean light blue Ford Granada, sweetest old lady ever! RazoE pulled a lander find on sweet hot hatches, a bunch of Murica, and a E-Class parade. Luc.A spotted some classic Murica, clean old Jeep, Big Murica Van, Citroen 2CV, and one of those learner cars. SM70 found an oooold school Benzo, a set of Alfas, more Murica, and a M3 CSL!!!!! Arch Duke spotted some Alfa sauce and a Clown Shoe. Themanwithsauce found a clean MK2 Golf GTI and the brightest 2CV in the best condition. Alexb420 found a clean A3. Carcrasher88 was all over with some Murica, vans,trucks, and a Vespa :] Thanks to everyone who participater, again, much much appreciated!
Today, per request from Alexb420, we are in Doyelstown, PA in Murica.
Beautiful community, try and KEEP IN THE LINES PLEASE :]
Good Luck everyone