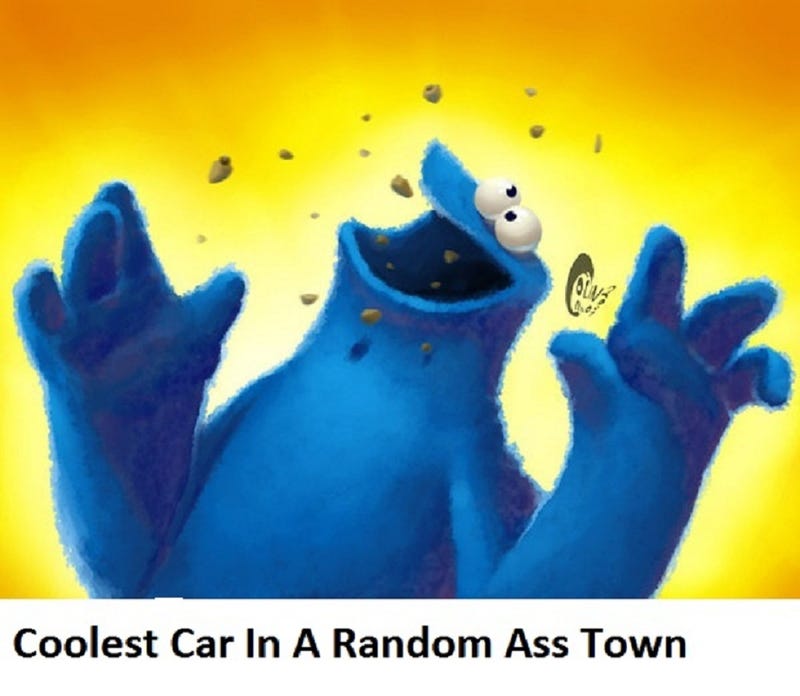 Time for our daily OPPO field trip to do what we always do, look at cars :]
Yesterday, we took the rear engined, 4 rotary diesel, carbon fiber brown OPPO bus to Daugavpils in Latvia.
Awesome little town. Shitty roads but an awesome town full of older German cars and such. It had a bigger city vibe to it. Glad I got to respond to most of you. For those who missed it, please click on the link above.
Today we are in Dubbo in Australia.
My find....4 door Ute ???????
Good luck everyone