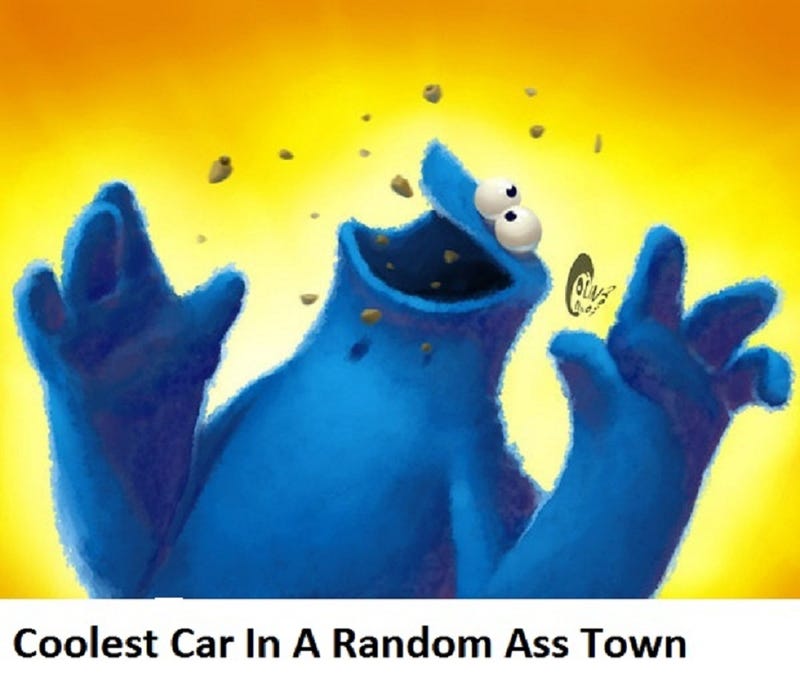 Time for our daily OPPO field trip to do what we always do, look at cars.
Last Tuesday (because suuuper busy), we took the rear engined, 4 rotary diesel, carbon fiber brown OPPO bus to Maseru and Foso in the sectioned off country of Lesotho. A lot more Africa-y than the other times we stopped here. To see the few but awesome finds, click the link beloooow.
Today, we are in Eureka in California Murica.
Good luck ya'll :]