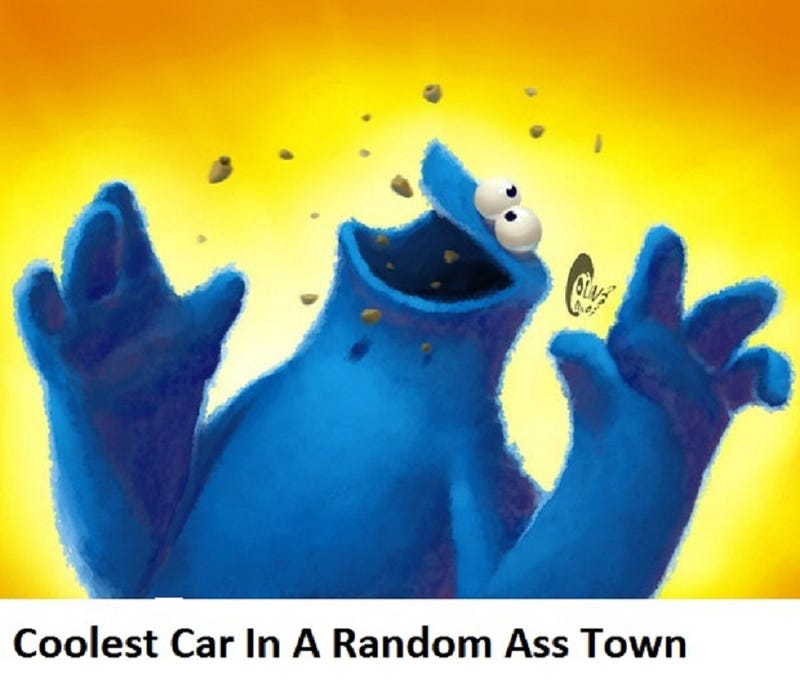 Time for our daily OPPO field trip to do what we always do, look at cars :]
Yesterday, we took the old rear engine, 4 rotary diesel, carbon fiber OPPO bus out to Rayong in Thailand. The word of the day was rice. Oh man did we find the oddest customization to date lol :] Brian Silverstro started us off with that odd tiny wheeled truck and RazoE kept it rolling with a sticker covered yellow Civic with a dog chlling by it. JawzX2 also contributed with Riced Playboy Disney Nissan lol. He also did find some high class stuff so at least some people are making good money. Trmoore09 also found a loaded C-class coupe and a Cayman on turbo wheels. Honors go to trmoor09 and RazoE for the coolest van ever and the BMW Mercedes Che Guevara Edition truck. Thanks to all who participated, much much appreciated :]
Today, for obvious reasons, we headed to Ireland, what part? ALL OF IT!!!!! Including Northern Ireland lol!!! I'm in love with this place right now. Steel and modern world meets the weathered stones and SO MUCH GREEN LAND of the past!
As for cars? A "hatchbacks everywhere!!" watch is under effect but cool stuff none the less!
Speaking of, there are a bunch of rad cars everywhere,but for some reason, I really like this thing found in a shopping center in Northern Ireland. Just seem like a rad little car.
Good luck everybody!!!