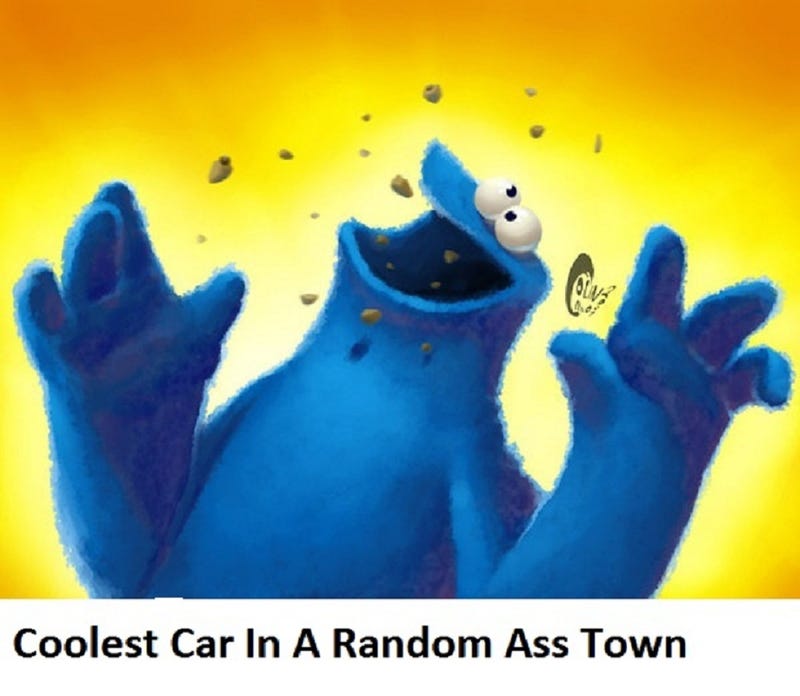 Time for our daily OPPO field trip to do what we always do, look at cars.
For those that are new to this, click HERE for reference.
Last time, we took the rear engined, 4 rotary diesel, carbon fiber brown OPPO bus to your favorite "famous locations". Click HERE to see :]
Today, we are in Jackson Mississippi in USA. Yes, we are out of Europe so no more sea of eco hatchbacks :]
For my car find, I choose this sweet Lexus IS 300 Sportcross waiting at the light in front of a independent euro shop *shutters*.
good luck everyone. It is a very cozy little town. I like it :]