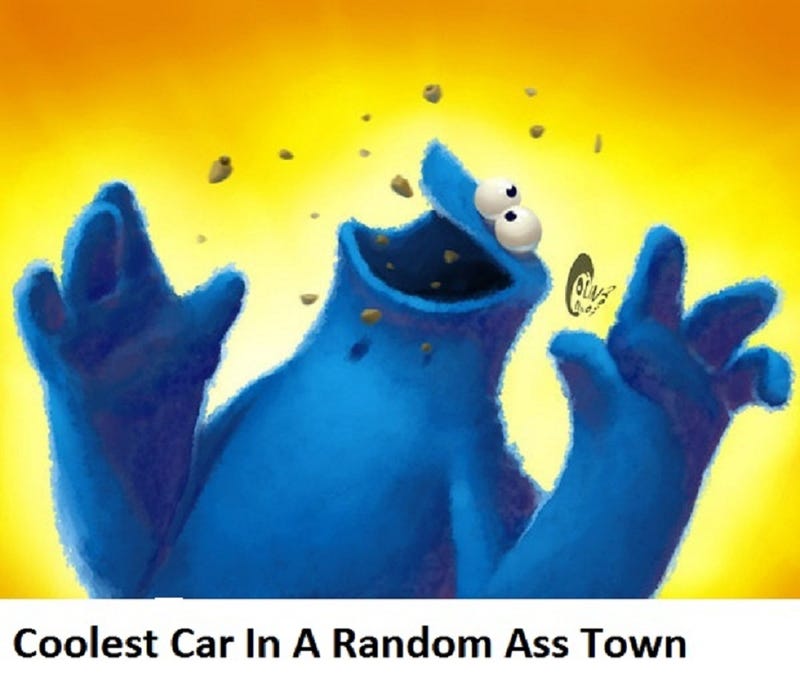 Time for our daily OPPO field trip to do what we always do, look at cars :]
Yesterday,we took the rear engined, 4 rotary diesel, carbon fiber brown OPPO bus to Evansville, IN in Murica per request from racecaR!
After a slow start, thing did eventually get rolling. Work is pretty impossible right now. I'm glad I got reply to almost all of you rad dudes. Usually, i'd let you peeps post your finds and just take a good look and report back here in the description. I find it more intuitive replying to the original posts on that day :] Any who, for those that didn't get to hop on board our awesome imaginary internet bus ( now fully stocked with Cool Ranch Doritos due to yesterday's scare), please make sure to click the link above to check out the awesome finds!
Today, we are in Kazan in Russia. Yup lol :]
for my find, Rally all things!
Good luck everyone!