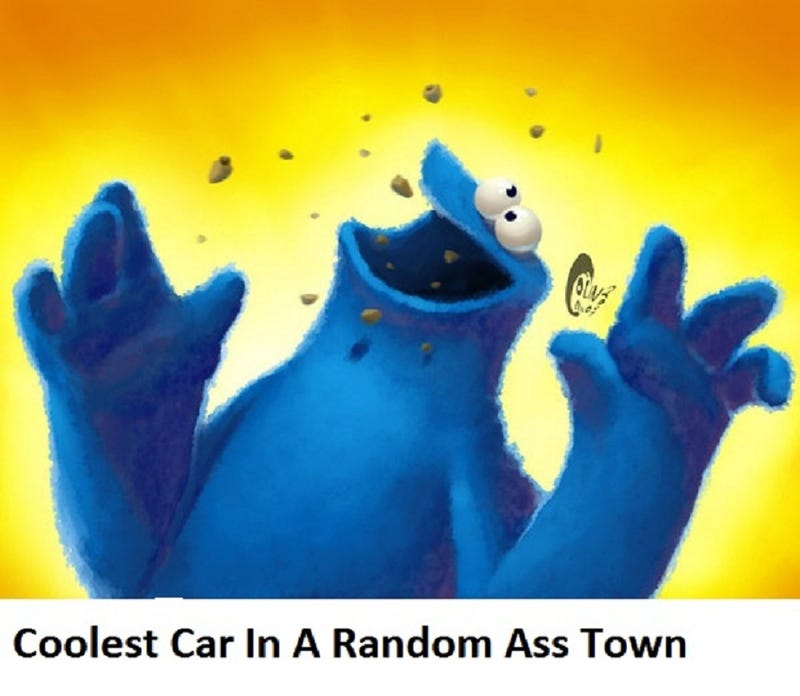 Time for our daily OPPO field trip to do what we always do, look at cars :]
Yesterday, We took the rear 4 rotary diesel OPPO bus to Springfield, MA (Murica) per request from Dusty Ventures. Awesome finds from all of "you's" I was going to say ya'll but we ain't in da souf. KnowsAboutCars was on fire with many finds including some clean old school larghe sedans, a rad old building, and the rice of the day :] Vincentvancabrio spotted a sweet set as well including a sweet SKy, Volvo 240, and a clean R32 Golf. Therevengeofsaab hopped on the old bus and spotted a clean e39 and a sweet Deville. Brian Silvestro's SOON car was a Saab. He also found a clean as hell e28 535is. 505Turbeaux found a clean MarkVII aka Tank Coupe. Carcrasher88 found some awesome randomness including what I think is a rare Mugen Civic, i'm not too sure though. Also, a cleaner than usual Cutlass Supreme and a giant Buick Roadmaster. Finally Luc.A spotted the blingiest W210 wagon ever! lol
Thanks for everyone who hopped on ze old bus. Also, I promise to get more Hot Cheetoes for today, damn those things run out fast.
Today, on a request from Arch Duke, we are visiting Mariemont, Ohio in Murica.
Awesome little town. Another hometown feeling place as you can see.
IMPORTANT: MUST STAY IN THE LINE!!! please :] See below or click the link above. We will see repeats also :]
Whoo, started off with a lander find. Landed on this, I call it, Fitness :]
Good luck everybody!!