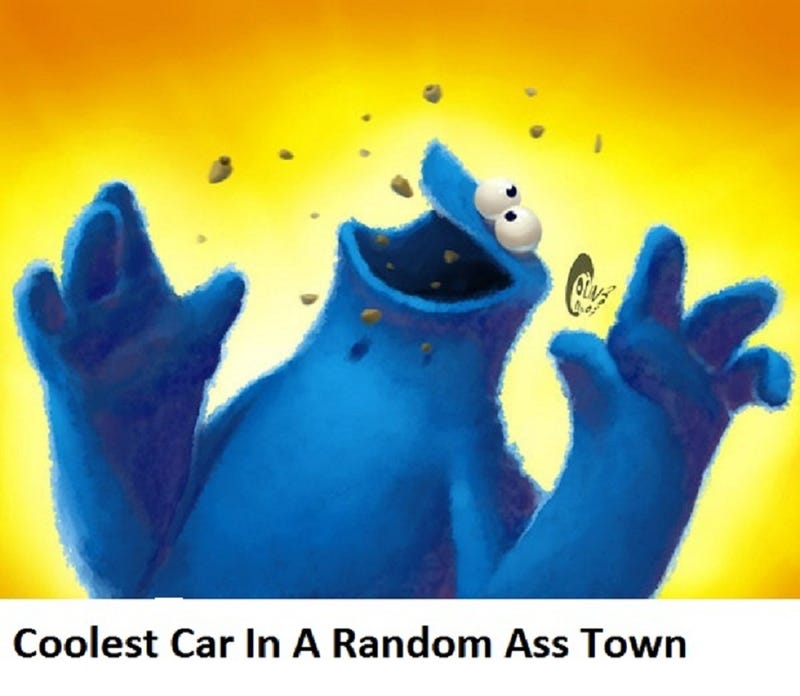 Time for our daily OPPO field trip to do what we always do, look at cars.
For those that are new to this, click the tag for reference.
Last time, we took the rear engined, 4 rotary diesel, carbon fiber brown OPPO bus to Rouyn-Noranda per request from Wacko. Awesome finds by everyone! It was a very successful stop. Today, we are heading to a place that probably smells super good, Middelfart in Denmark.
Here is a sample of the town and my choice.
Sweet old boat!
Cool bridge yo!
Damn that's a lot of bicycles. My coolest car choice..... this sweet W210 in a tunnel
good luck!!!