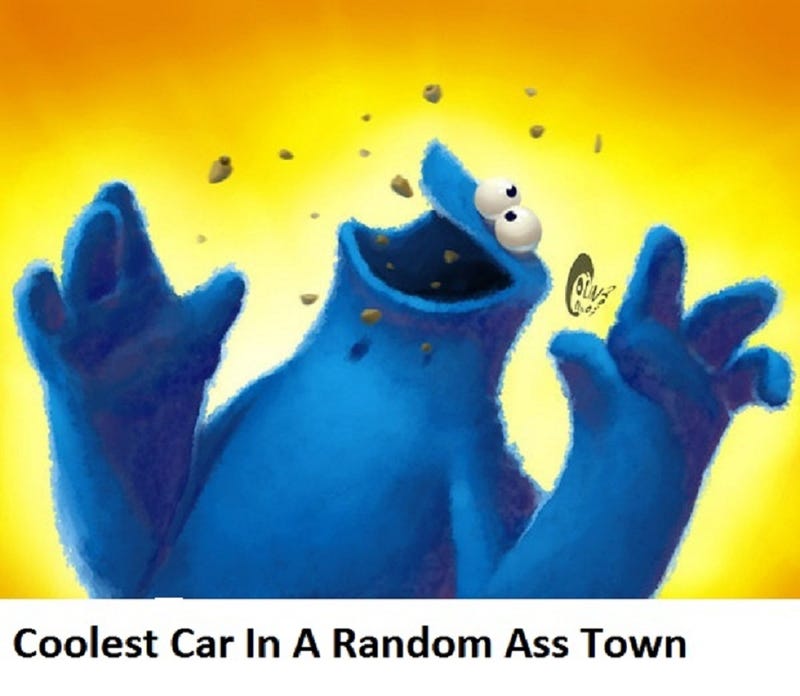 Time for our daily OPPO field trip to do what we always do, look at cars :]
Yesterday, KnowsAboutCars took the keys (screwdriver) to the rear engined, 4 rotary diesel, carbon fiber brown OPPO bus of to Tampere in Findland.
Many thanks buddy and if you want to see the finds, click on the link above.
Today, we are headed to Moose Jaw, SK in Canada eh.
Good luck everyone!