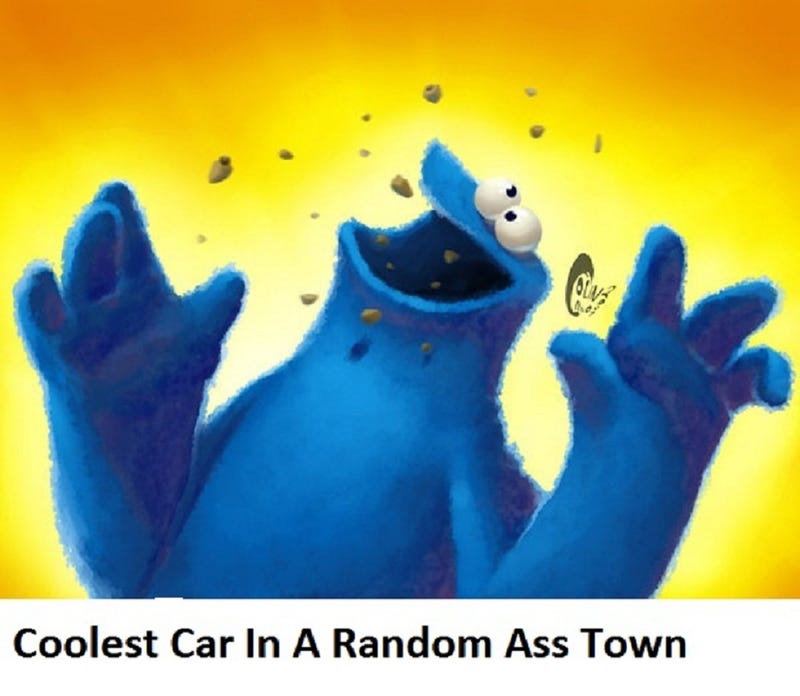 Time for our daily OPPO field trip to do what we always do, look at cars :]
Yesterday, we took the rotary diesel carbon fiber OPPO bus to Wollongong Australia. An awesome town, I honestly loved it sooo much. It is like if Murican and European cars mixed in this one place. We had trucks, 4x4's, RWD cars, ute, and those pesky little hatchbacks all in one place. I got to make this review quick because stock order for Volvo and clean up at Aston is today and we are a dude short. I apologize in advance if I do not reference everyone or reply quickly. All in all a great turnout in this town. You peeps' are the best! Cul de sac's were very Jalop as 505Turbeaux and KnowsAboutCars noted. Also, people loved to park on their lawns :] Our buddy trmoore09 is still taking carcrasher88's positions and blessing us with a mass awesome finds. Very good eyes sir :] KnowsAboutCars blew my mind with awesome brown Holden Kingswood. RazoE kept it very Jalop with da BRICK :]. Brian Silvestro made me hungry and fond some Torchbait. Saablife found a Skyline, that speaks for itself. JustWaitingForaMate commented on a Holden dealer I found revealing he is actually a customer of theirs as that is his hometown :] Rainbowdash had the treasure chest in hand but got Kinja'd :'( I myself found a nice home, a shirtless dude trailing the Google vehicle in a Falcon, and some nice biscochitos :] We had a top rice award for a Supra trmoore09 found but as for top honors, I honestly could not choose, they were all great mate!
Today, we are once again on the other side of the woooorld in Reykjavik found in Iceland. Again, another beautiful town as you can see..
The car I found here was this beast..
good luck dudes, and dudettes