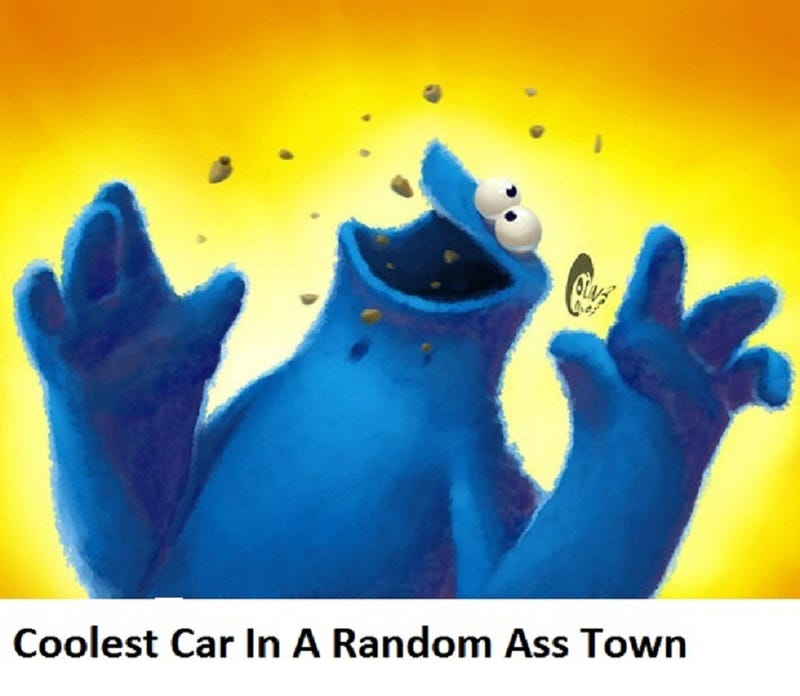 Time for our daily OPPO field trip to do what we always do, look at cars.
For those that are new to this, click HERE for reference.
Last time, we took the rear engined, 4 rotary diesel, carbon fiber brown OPPO bus to Monaco for a special edition. Very surprised there was a relatively low turn out of participants and finds for that much requested location.
Anyways, today we are back with a trip to Bielefeld. A lovely German city. We gotta make a quick stop at this petrol station and get some diesel and assorted yummies and drinks.
My find, this quad exhaust Audi TT
Good luck everyone!