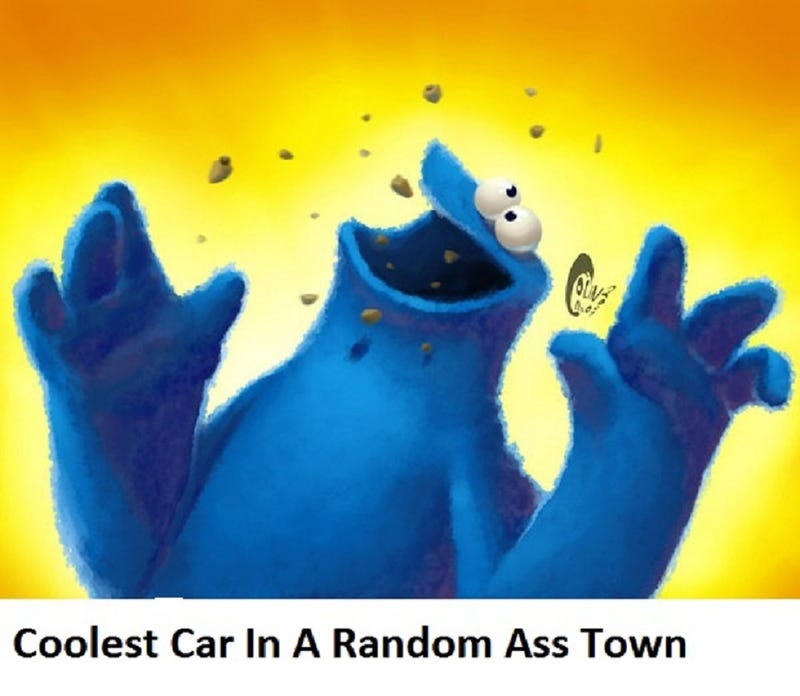 Time for our daily OPPO field trip to do what we always do, look at cars.
YES!!!! CCIARAT IS BAAAACK!!!!!!!!! It has been a while. For those new to this, click here .
Today, we take a trip in the rear engined, 4 rotary diesel, carbon fiber brown OPPO bus..
..to Sheffield in the UK.
Nice place!
For my car search, I found this...
A sea of Euro hatchbacks. RWD cars besides the occasional 3 series are difficult to find. Should be a challenge. Good luck OPPO :]