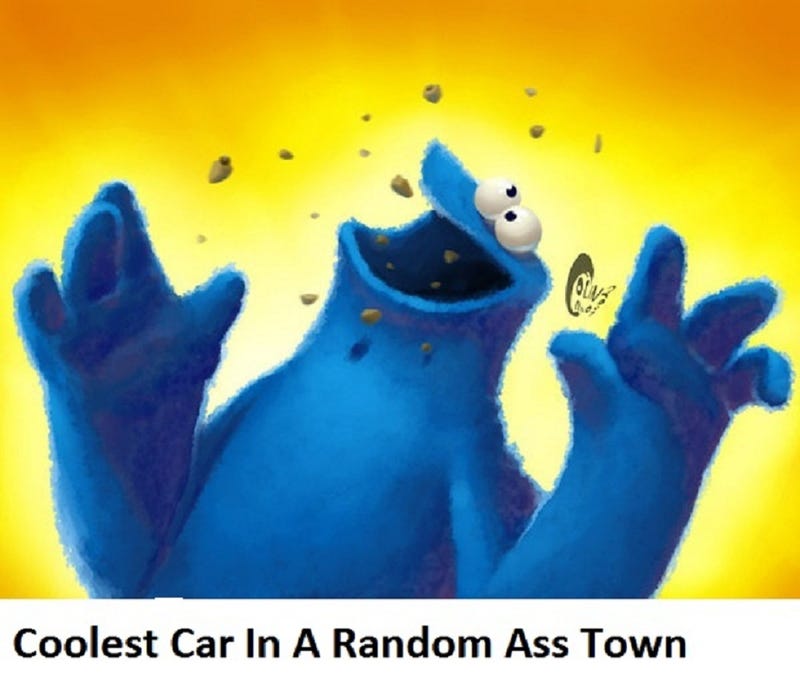 Time for our daily OPPO field trip to do what we always do, look at cars.
On June 28, (because suuuper busy at work), we took the rear engined, 4 rotary diesel, carbon fiber brown OPPO bus to Eureka in California (Murica) AWESOME town with many cool and old school rides. Check out the finds in the link below.
Speaking of older rides, today we are in Wildwood New Joyzee.
good luck!!!