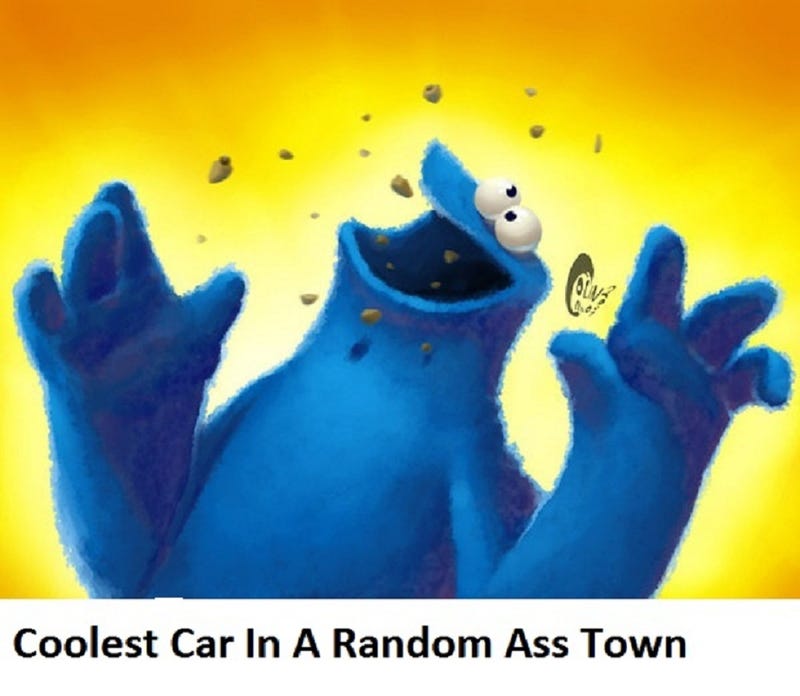 Time for our daily OPPO field trip to do what we always do, look at cars :]
Yesterday, we took the rear engined, 4 rotary diesel, carbon fiber brown OPPO bus to Plzen in Czech Republic. Awesome town. If you missed our awesome OPPObus, check out our finds on the link above.
Today, per request from Yowen-not necessarily spaghetti and meatballs, we visit the town he grew up in called Zwolle in The Netherlands. What an AWESOME TOWN!!!
Good luck everyone!