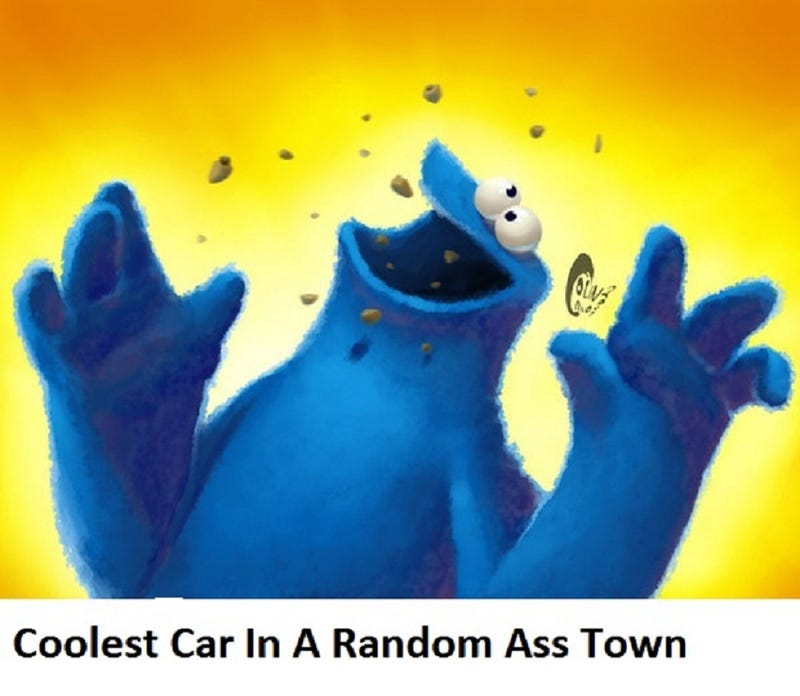 Time for our daily OPPO field trip to do what we always do, look at cars :]
Yesterday, we took the rear engined, 4 rotary diesel, carbon fiber brown OPPO bus to Portland, ME in Murica.
Very beautiful New England town fo sho. Brian Silvestro found a Stang, 240, and a car later clarified by carcrasher88 as a Plymoth Valiant. Speaking of, carcrasher88 made say "fuuuck yeah a V70 R" right in front of a customer lol. He also found s'more Volvos, sweet old merc, sweeter Vanagon, CLS, C3 Vette, and I think it's a yes on the Austin Healy. Themanwithsauce joined us and spotted some Milky/dsscatz baitin a sea of Saabs and Merc SL AMG. RazoE found a sweet turbo Eclipse, a ladrillo, S tu que?, and a chido WRX. Ilike_cougars found sweet Aero vert, e28 (my first car), another Aero but wagon, a Zed Four, and a Insight with a boosted LS7...lol. Sm70 was da man as well with many awesome finds including some w123's, amphibious looking truck, old school Chevy, e30 vert, and sweet 65 Mustang. VincentvancabioW Was the other dude on rapid fire spotting many cool cars including a whole bunch of old Volvo's, a trifecta of wagon glory then another corner with a red Miata, Ranger, Beetle, and a clean black Saab. Also and old merc, another sweet Beet, and Taurus wagon. This place does rule dude. Thanks to all who participated, Much Much appreciated.
Today we are in Rotterdam in The Netherlands finally per request from Philipilihp spelled backwards.
Back in Europe so that means WARNING: DANG HATCHBACKS EVERYWHERE
Good luck everyone!!!