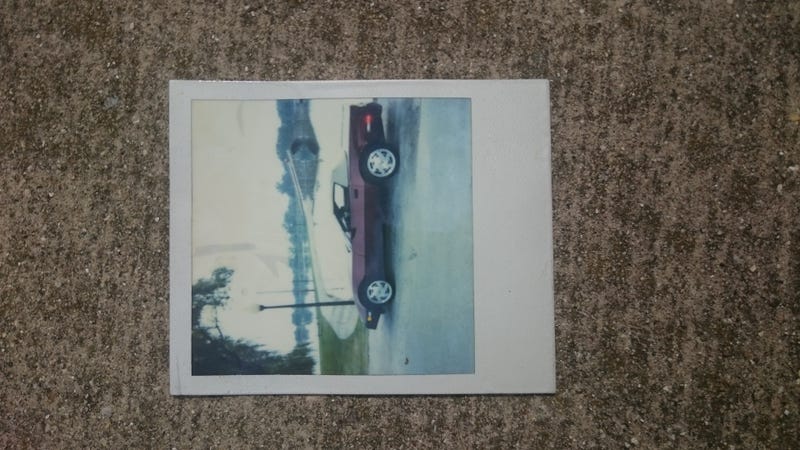 A friend who's very quiet and keeps to himself wants me to help sell his corvette. I'm not a vetter at all. Here's the specs.
1988
Convertible
Maroon with tan top and tan interior.
Auto
Only 13k miles
Needs battery and will need tires soon as its been in storage for years driven about once or twice a year. He doesn't want to spend any money on just wants someone to buy it and take it. This is the only picture he has of the car yes it's a Polaroid. He said the pic was 2 years ago.
So questions what should he ask money wise. He's hoping $12k or more
Any suggestion on good place to post it? Other that eBay/Craigslist?
I will get real pics in a few days