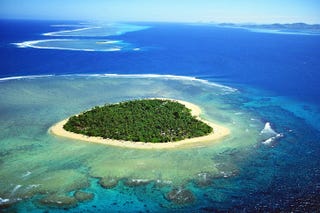 First one started off with me traveling to an exotic island in the Pacific... maybe Fiji or Tahiti? Something like that. I'm surfing and swimming (I don't even know how to surf) with 4 professional women surfers.

Next one was about coming home and there was my dad's 1995 S320 W140 in the driveway. (He leased it back then, it's long gone). I started it up and all 4 windows went down and there were lights blinking everywhere. I decided to keep it and planned to fix it.

Might be obvious I slept very well.