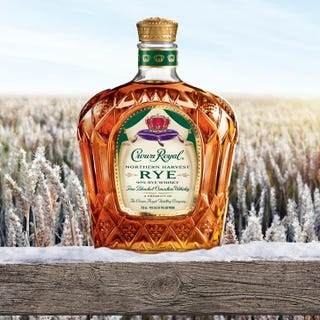 Chatting with a friend yesterday and he asked, "Have you heard about this Northern Harvest Whisky? The famous whisky reviewer rated it number 1. First time for a Canadian producer". I had no idea what he was talking about, but suspected it was Murray and his bible. Googled and learned it's Crown Royal.
Murray says:

"I have no doubt in my mind that that one is the best one I've tasted [this] year."
"It's equal to the highest score I've ever given to any whisky. It meant that I couldn't find any faults in it as such. The nose got 25 out of 25."
"To say this is a masterpiece is barely doing it justice."
97.5 out of 100
It's $30 (amazingly), but sold out everywhere here north of the border. Probably $5 and available on every street corner in the US.