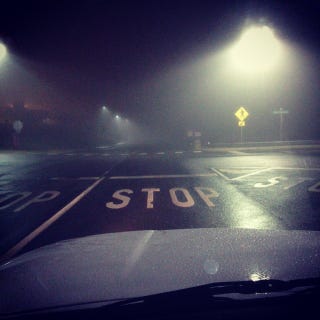 The snow is gone and I am moving to another house. This past week I advanced on my Crown Vic Gran Tourer build by adding some functionality to it.
I went and installed a class 3 receiver to the chassis of the car to complement the trailer that came with the house.
I'm still working out when I can get my hands on the heads and intake from a 4.6 mustang, but that should bring the mechanical aspect of the build full circle.
The last part of the functional aspect will be either a driving light or fog light due to the lack of proper illumination in my area.