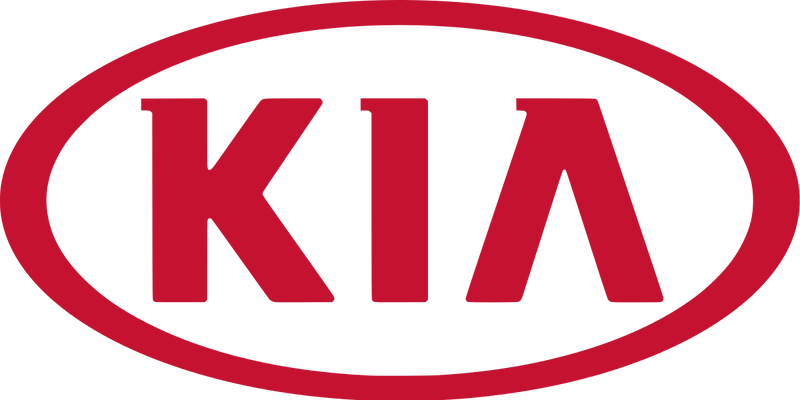 So, I bought a car last week and traded in my RX-8. Well, today the dealer's finance office called to say they sold it at auction and need the title...today. Well, shit. I thought I had left it in the glove box. That's on me. I phoned my wife at home, and she found the title. All I had to do next is get it all the way up to McKinney, with both me and my wife in the middle of full work days.

My salesman's solution? He hopped in the car and drove the 31 miles to my house to get the title and my wife's signature. But, he wasn't done yet. He then drove the additional 5.5 miles to my work to get my sig before heading back. He played it off like it wasn't a big deal, just the opportunity for a nice drive on a sunny day, and he wanted to try out this new sandwich shop while he was out anyway. Well, you and I know it was a big deal, and I appreciated it.
So, if you're in the DFW area and fancy a new or used car, I recommend you stop over at Huffines Kia in McKinney and ask for Daniel.