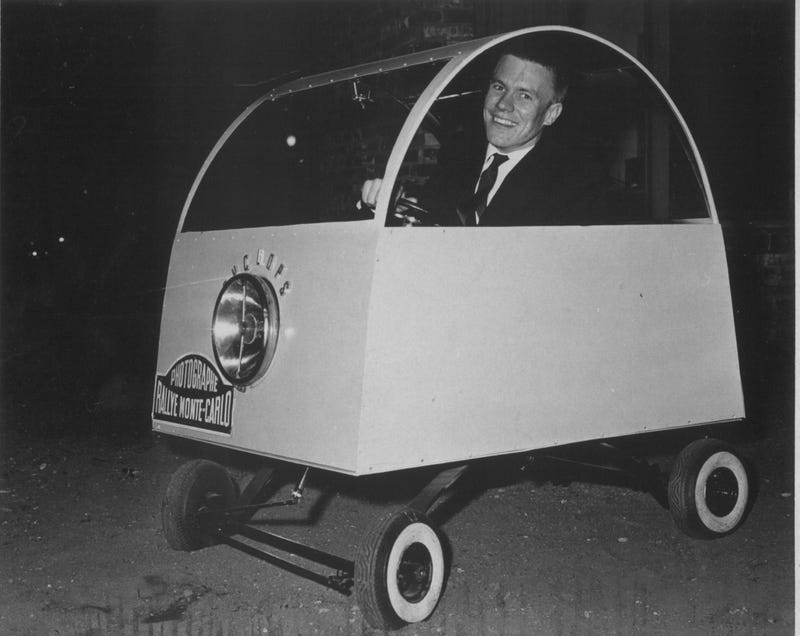 I found these Via Easter egg on a wiring diagram reference page. Both Cyclops and Denbeigh (super-chauvanist mark iv) were listed. I was so busy Installing 700+ booze-box-breathalysers that I never clicked out of curiosity. But I did lament the fact that I had to fly blind on things like freightliners (yes I put court ordered booz-o-mat unit in semis, you're welcome!) but listed two thing I just assumed to be oddball British things. But it goes deeper than that.......
anyone else seen this? I no onger have access, I think it was ready remote, and my ejmacated guess it that it refers to jars of oe lucas smoke.

This sort of thing is my bag baby, abd it was staring me in the face.
more to come.........