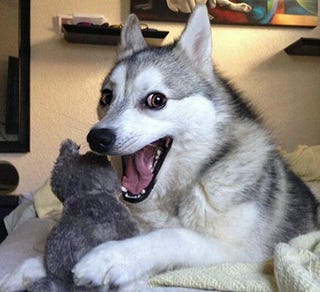 Hey everybody! My wife just gave birth to our third child so I've been gone for a bit. I wanted to check in with you guys because I came up with an awesome dad joke while I was gone.

I was putting the car seat in the back seat and my wife told me to make sure the baby is in secure. I turned to the baby and said "You'll never amount to anything."

Wife says I'm a horrible human being.