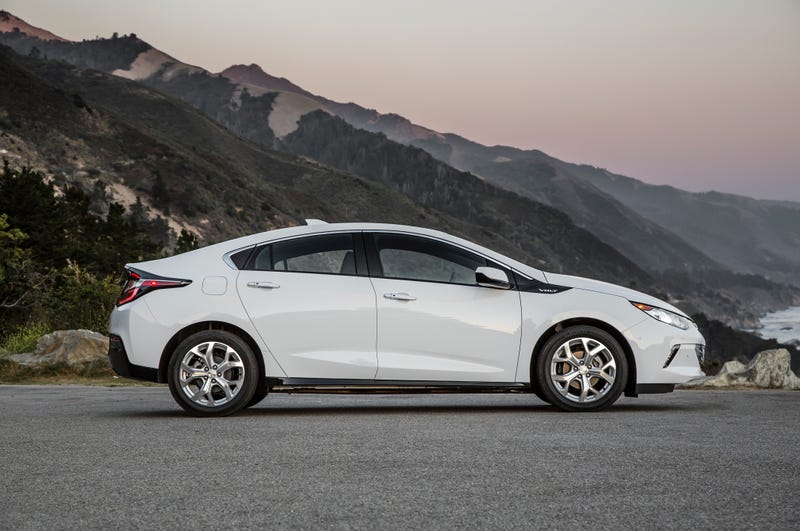 Like me, he absolutely hates black interiors on cars. But in all of Southern California there were only one or two, maybe, that didn't have black, leather or cloth. Rather than waiting a few days and getting what he actually wants, he's bowing to the pressure and buying one with black leather instead of grey cloth. At least it's a lease so he's not stuck with it forever.
This bugs me. I looked at Mustangs and Camaros - almost all have black interiors. I looked at Miatas - no choice there either. With high belt lines and slits for windows, a bright interior makes a world of difference IMHO. I'm sure there are plenty of other vehicles that force you into this, and we as consumers just roll over and take it, just like with transmission choice. NO NO NO NO NO! Take a stand! Wait a few days or weeks and get what you prefer, not settling for just what's available. This just reinforces their belief that this is what we actually want, when really it's just apathy and desperation on the part of the consumer.
Excuse me whilst I go out and clean my beige-interiored, manual-transmissioned unicorn, hoping that nobody ever does anything to harm it...