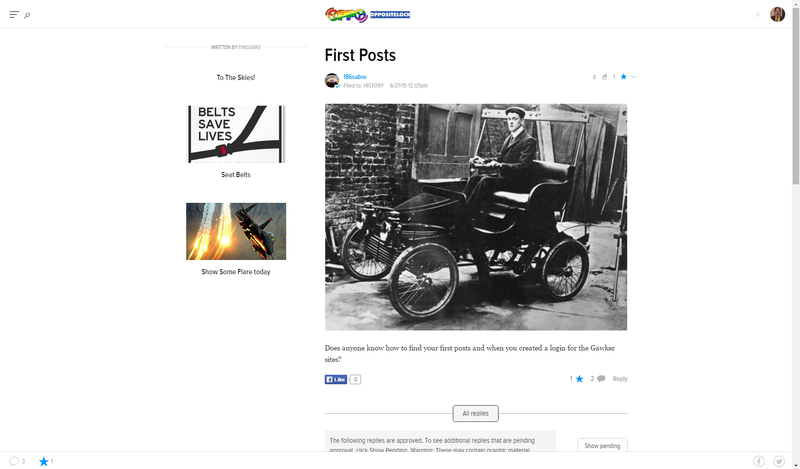 Here we see a normal post on Kinja.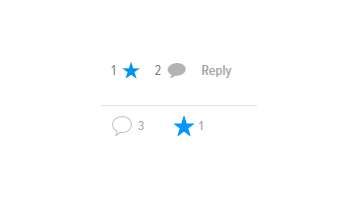 You know that new bar they added on the bottom? The number of comments and stars count is a reversed version of the one below the actual post. And the icons are slightly different. It bugs me! Oh, and it's a bit hard to see. No, I'm not old.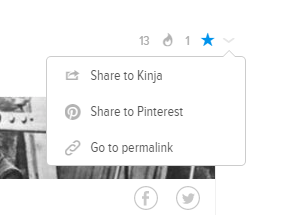 And the Facebook/Twitter sharing options? There are "Share to Kinja" and "Share to Pinterest" buttons in the dropdown menu next to the star at the top of the post.
WHY, KINJA BOFFINS?!
Y U NO CONSISTENT???!?/11/!?!!