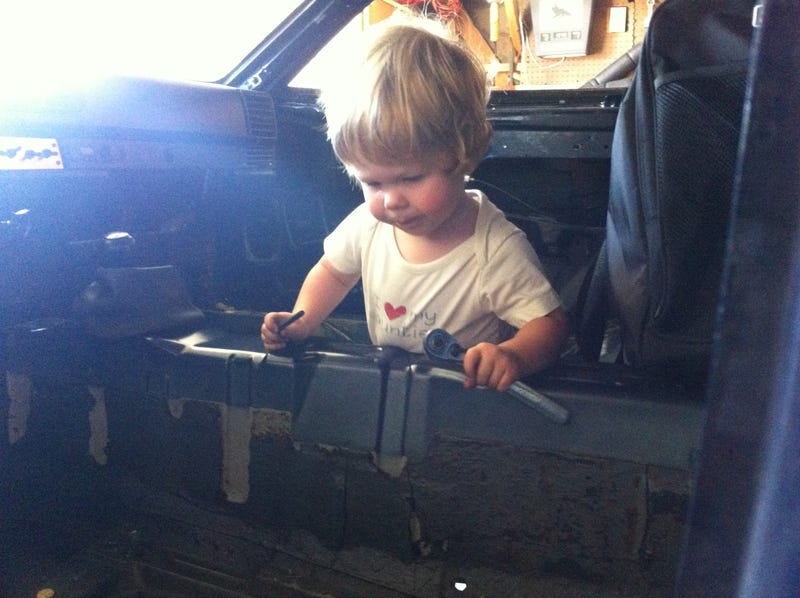 On cars! My mom is in town for a week so I get to catch up on some automobile work that has been neglected due to the holidays and spending time with my kids.
Once I finish cleaning the garage (what a disaster), I'm pulling in the wife's 325iT to see what's wrong with the driver's window (sounds like the glass is going to break every time it moves). Next up is replacing the thermostat in the M5 (taking forever to warm up the oil). Then I finally get the 944 back in the garage to replace the entire fuel system, radiator, and a couple minor things before I fire it up for the first time in a year.
I'm even taking off Monday and Tuesday to get all this done, so Wednesday I'll be back at work with really dirty fingernails. Only thing I'm not looking forward to is the heat. It's supposed to be in the high 70s, low 80s all weekend. Brutal. Oh wait, the rest of you are freezing? Sorry.
Hope y'all have some good car stuff to do this weekend!