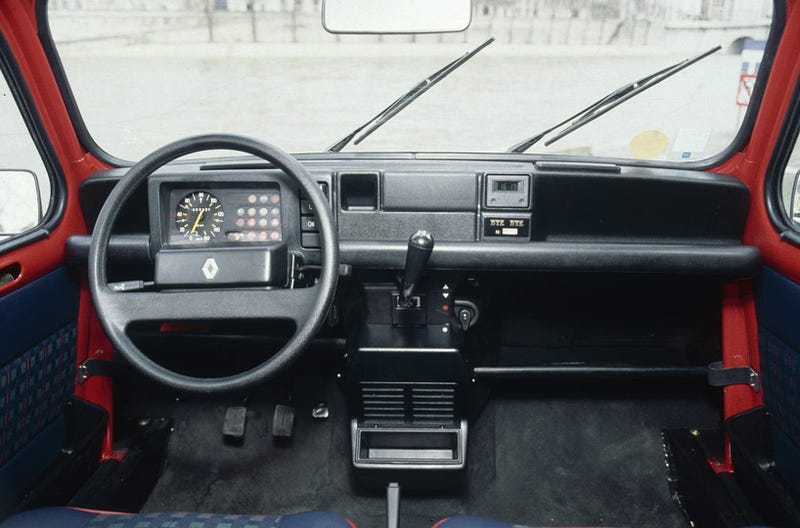 More cars should put the gear change on the dash.
The gear lever came out through the dash because this was the easiest way to route it on early front wheel drive cars which usually put the transmission in front of the engine.

But it also has some advantages over the floor mounted lever. It saves space, puts the gear changes closer to your hand, and offers a more direct linkage in a front wheel drive layout than a floor mounted shifter (excepting cars laid out like the Subaru). Plus because it's different, it is inherently cool. I'm just wishing more cars had them.