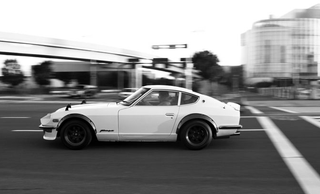 Good morning guys...
Got pulled over for "speeding" but the officer wouldn't tell me how fast I was going. Then gave me a ticket for driving without a license. Please tell me that this charge of driving without a license won't apply in court because he never had a reason to pull me over .... ?
Secondly : The car's running funny these LS motors are all computery .. I think it's either my mass air or my speed sensor but what happens is. When the car is driving it runs like a champ but when I put the car in neutral it falls back down to idle. Now I know this sounds perfectly normal to most people and its true on most motors but on these LS engines the speed sensor keeps the revs up as your coasting at 60 mph .. Either way I'm buying some mass air cleaner today and hope that works . Otherwise I busted my speed sensor on my trans tunnel.