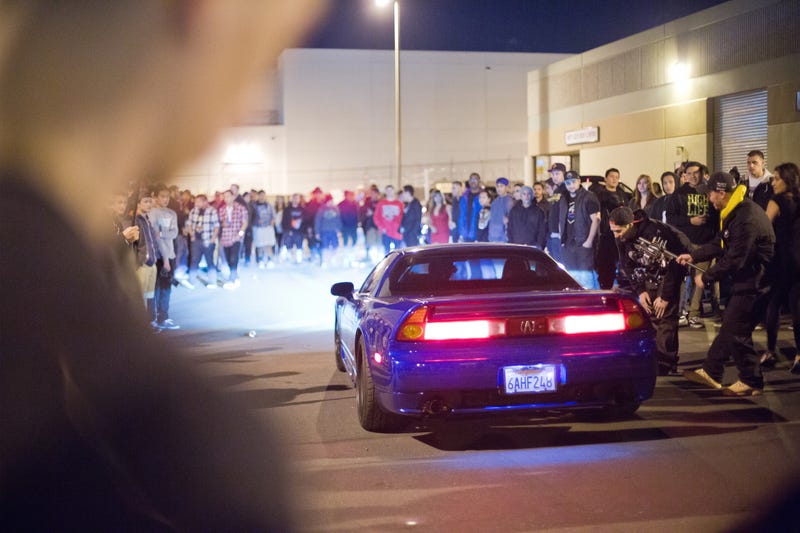 I was just going through the other Gawker sites' sub-blogs (they suck btw), and I realized I am grateful to have Oppo.
Oppo seems to be the most active sub-blog of all the Gawker sub-blogs. You can post something and in a matter of minutes and/or even seconds there will be activity on that post.
If you go to any of the other non-Jalopnik sub-blogs, you'll see posts every few hours or so. On Oppo, it'll be every few minutes. If you want to find something from yesterday, it'll take 3 seconds on those sub-blogs, but on here will take about 2 full pages back, not including the stuff you'll open in a background tab as you've missed those posts while you were sleeping/at work (same thing?). All that will probably add up to 13 new tabs plus the thing you originally sought after. I think it's safe to say we have one of the best online communities out there.
TL;DR: Oppo is the best! And this whole post is a hi-res photodump.
And also, just to clarify, I didn't mean Oppo is the best because of how much we post, although that can play a part in it.
We have a pretty close community and often pander each other because we know what we like. Because we're awesome.