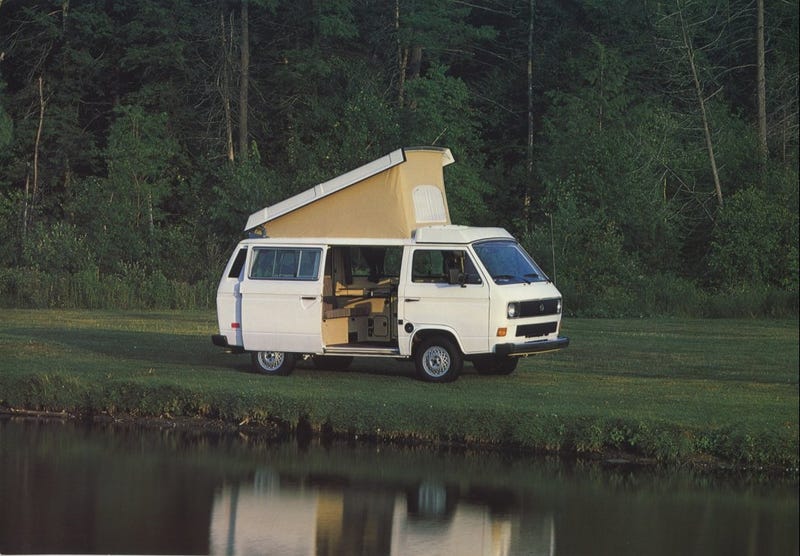 VW Vanagon (water cooled or air cooled, but no Syncros, Dakars, Jokers, etc)
Graham Sharknose
Ford Thunderbird Landau Sedan
MG TC
Saab 92
Chevy LUV/ Isuzu Faster
---
Y'all probably noticed that there are 6 cars instead of the usual three. That's because I decided to mess with mix it up for the grand total of 0 people who actually read these posts by making a few changes. Soooo (drumroll pleassse) I've created a few new categories, just for this post. They are:

DD, Track, and Burn (the usual 3)
Rallycross

Rice

Swap (please specify what you'd swap in.)
Also, if you can find the pattern with these six cars (and I assure you, some reasoning was involved), then you win the grand prize of personal satisfaction. The pattern is actually the reason I put 6, because it would have been more obvious with only 3.
I await your response, Oppo!