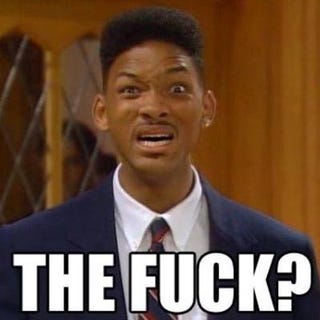 It's not even close to halfway through the fall quarter of the college year and you've spent $4,000 out of the available (year) budget of $7,000?!
I should probably explain that we get $500 per quarter for each clubs funding, plus the ability to request additional funding at a council meeting.
For some god-awful reason, some of the 17 clubs burned through that much within a few weeks. One of them even requested a good chunk of that cash for a bloody guitar.
Looks like we've got one hell of a year to burn through - and we've seemingly lost standing from within the Student Council, so I guess I've got my work cut out along with my club's president. A WRX STi for your time.
At least we've stopped the Pacific Islanders club from asking $4,000 for a luau.